When you can see all your spend, you can control all your costs.
Travel and expense—automated and in control.
Two processes, one solution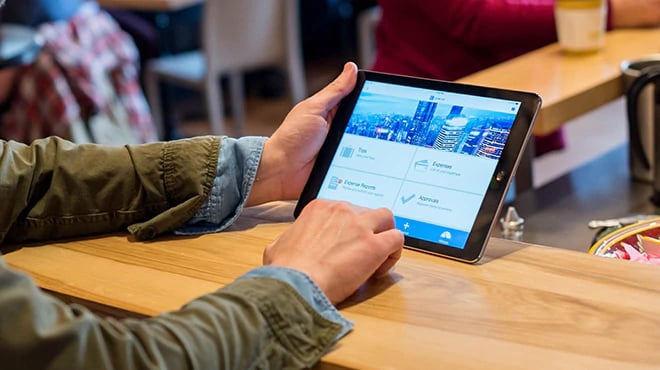 What happens when you join travel and expense processes? Truly connected spend management. The Concur platform is designed to make employee spend simple, compliant and transparent. The power of the platform is what truly sets us and our customers apart.
Automate expenses from receipt to reimbursement.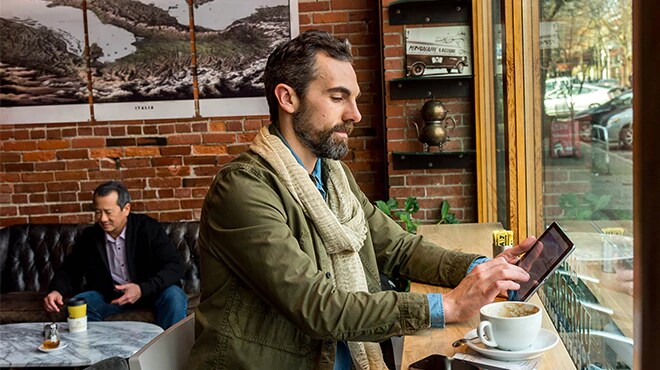 Automating the expense management process—and eliminating the errors, paper and procedures that go with it—frees up your employees and gives you more control over compliance and costs. Users can quickly take a picture of receipts and submit expense claims from any mobile device to keep productivity on track.
Capture every trip, wherever it's booked.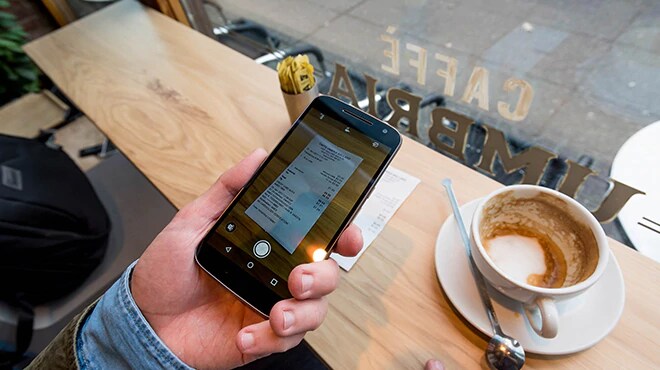 No matter how tightly managed your travel programme is, there are always exceptions. It's time to get full visibility into business travel itineraries and associated expenses. With your company travel and expense policy built in, our solution can help you control costs, improve compliance and manage duty of care more effectively.
With all your data in one place, you can get more done.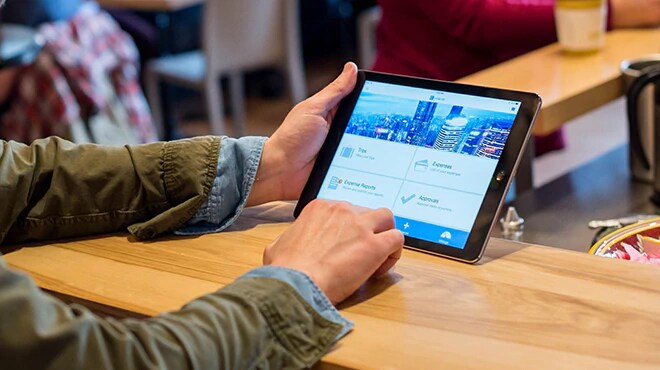 Our dynamic ecosystem connects you with hundreds of apps, partners and suppliers. All your spend data is automatically integrated to deliver the experience your employees expect and the full visibility you need into every aspect of spend, so you can spot new ways to save.